Moving Around Shefford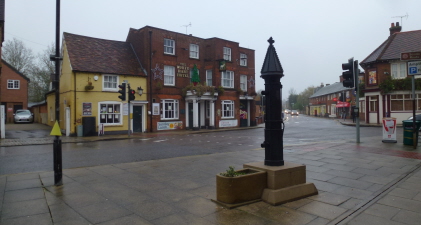 Lund-Conlon having been moving around Shefford for over 30 years. That is moving people and possessions to, from and around the area. Shefford, situated about 45 miles north of London, between the A1 & M1 Motorways in the county of Bedfordshire, is a thriving market town with charter markets and statutory fairs. Steeped in local history there was once a direct river link from Shefford to the East coast ports which was used to move products from the animal skin tanneries of Shefford.
Shefford has access to two railway lines at Flitwick ,the Bedford St.Pancras line and Arlesey for the line into London and the North East. There is an excellent public bus service to Hitchin and Bedford the county town.
The local schools which include lower, middle and upper schools are all within walking distance from the town centre and have excellent reputations. The high quality of the schooling has seen a demand for housing. This demand has resulted in two large residential developments in the town, which has increased the value of property in the town.
Shopping in Shefford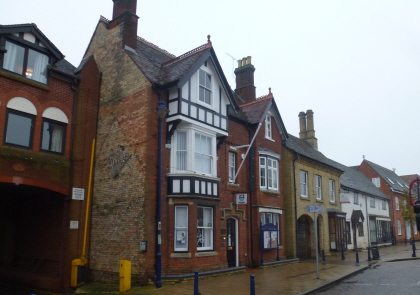 There are all the day to day shops you could wish for including a large food super market, Bank, Hardware shop which seems to stock everything,
Employment is good with an industrial estate and the Central Bedfordshire District Council is just outside the town at Chicksands.
Banks & Taylor Micro-brewery produces interesting real ales served in one of its own pubs in the town. On the subject of food and drink the variety is excellent. Socially there is a good mix of social clubs and events and organisations catering for all ages and interests.
Shefford was established over 700 years ago and still has building with history going back to the 1500's
Removals and Storage Shefford
Lund-Conlon have excellent warehouse storage in Kempston, Bedford just 10 miles from Shefford, When considering a move in or around Shefford and you need a removal or storage quote call the team on 01234 819334